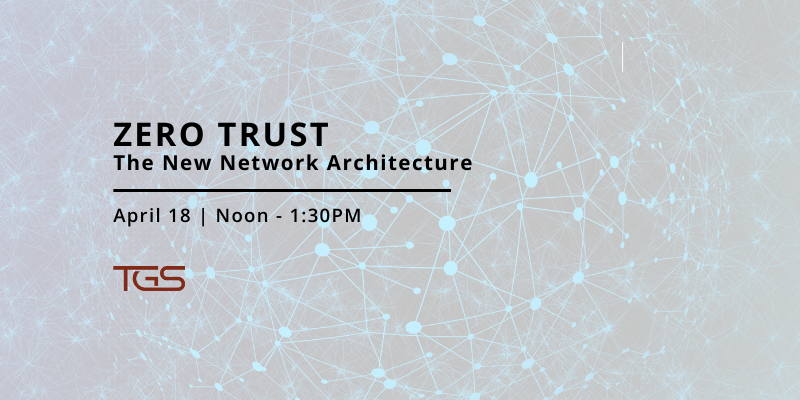 In this session, we will be reviewing the DoDs Reference Architecture for NIST 800-207. While we are using the DoD RA, this session will be applicable to every industry and vertical.
An architecture is built for a defined purpose and should answer a specific set of questions to enabling data-driven, informed decisions. The Reference Architecture (RA) establishes a framework that provides guidance via architectural Pillars and Principles. It identifies which of the overall strategic needs (goals and objectives) are the focus of the RA. The RA is a conceptual, capability-centric description of the architecture and primarily supports capability planning, portfolio management, and Information Technology (IT) investment decisions. It establishes high-level service and operation concepts, architectural questions of importance, and technology opportunities and constraints that shape the domain of an approach. The RA also includes a synopsis of current industry and DoD approaches and identifies key determining standards that together describe constraints and opportunities.
No marketing. No vendors – just the good stuff led by TGS, VP of Information Security, Uriah McHaffie.
Lunch will be provided.
Register Today:
"*" indicates required fields