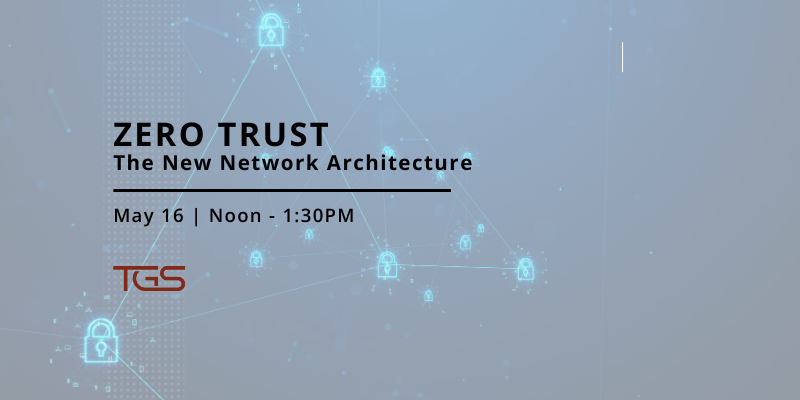 When selecting a Zero Trust Network Access (ZTNA) vendor, it is important to consider a range of factors. These include the vendor's security capabilities, such as authentication, encryption, and access control; their ability to integrate with existing systems; their scalability; and their customer support. Additionally, it is important to consider the vendor's pricing model, the ease of deployment, and the availability of additional features, such as multi-factor authentication, identity and access management, and analytics. Finally, it is important to evaluate the vendor's reputation and customer feedback, as well as their ability to provide ongoing support and maintenance. By considering all of these factors, organizations can ensure that they select the most suitable vendor for their ZTNA needs.
This session we will focus on the major vendors in the ZTNA space and an in-depth analysis of the major approaches.
Lunch will be provided.
Register: