We are Technology Group Solutions. And we do more than provide a wide variety of IT services and solutions to clients of all shapes and sizes. We put people before profits and value relationships more than returns. Our mission has always been to meet the needs of everyone around us—from ourselves to our customers and the wider community. We aren't tech-savvy for the sake of being tech-savvy. We focus on creating an individualized IT plan based on the needs of each customer through our consultative approach.
Those guiding principles are the foundations upon which we do business across four offices, with over 80 employees. We were founded over 15 years ago and have grown to service most of the Midwest. And we're not stopping anytime soon.
Leadership Team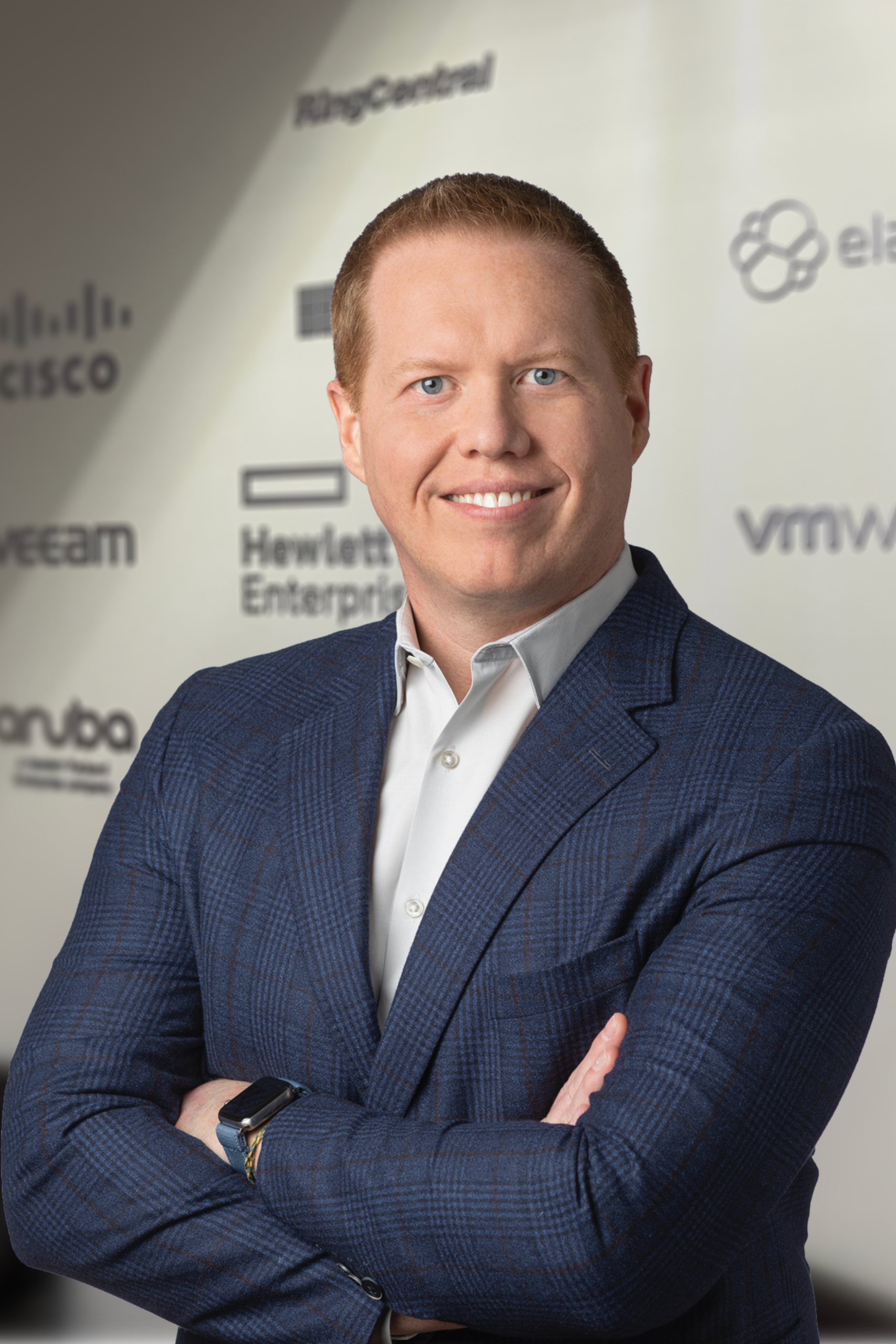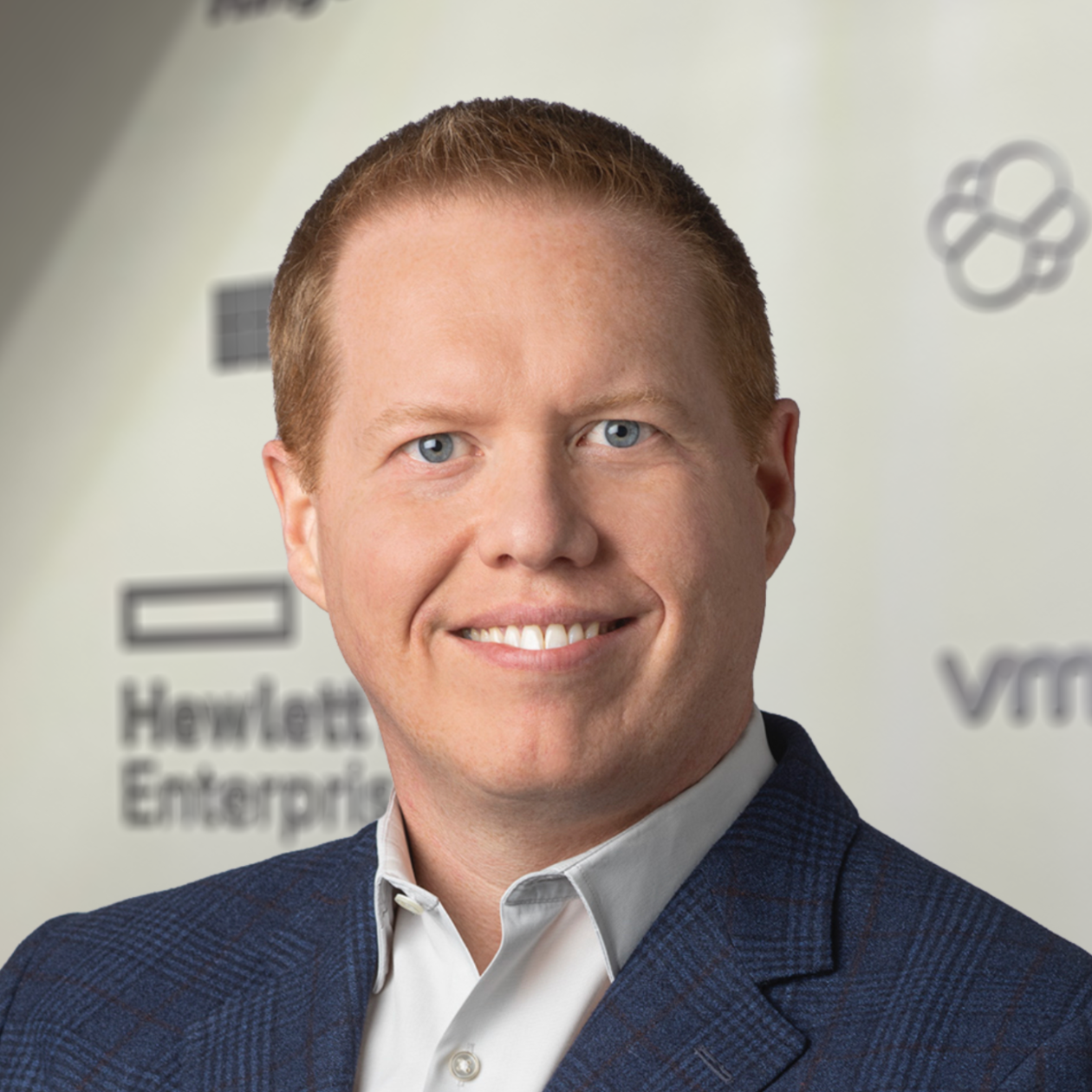 Robert Binckley
Robert's professional career began in the banking industry in commercial loans, but he quickly broadened out into the IT Industry. Over the past 25 years he has managed a variety of IT Operations functions including Data Center Site Operations, Solution Architecture, Help Desk, Project & Program Management, Vendor & Contract Management, Executive Staff Operations, and Network Engineering. Prior to joining TGS, Robert was Director of Technology Assurance for a regional bank headquartered in Kansas City, Missouri, leading Service Architecture and Automation; Incident, Problem, Service Request, Knowledge & Change Management; Managed File Transfer services; Business Continuity Planning; and IT Audit & Compliance.
Robert leads TGS's Consulting and Service Delivery team, working to ensure that customers' projects are delivered on time and on budget. In this role, collaboration is critical to understanding customers' needs, intentions and desired outcomes. By beginning with the end in mind for each engagement, the Consulting & Service Delivery team helps ensure positive customer experiences.
Robert enjoys time spent with his family more than anything else. Over the years, his hobbies have included on-stage performances in plays and musicals, on-camera and voiceover work, modifying cars, drone videography, and video editing.
Robert Binckley
VP of Consulting & Service Delivery